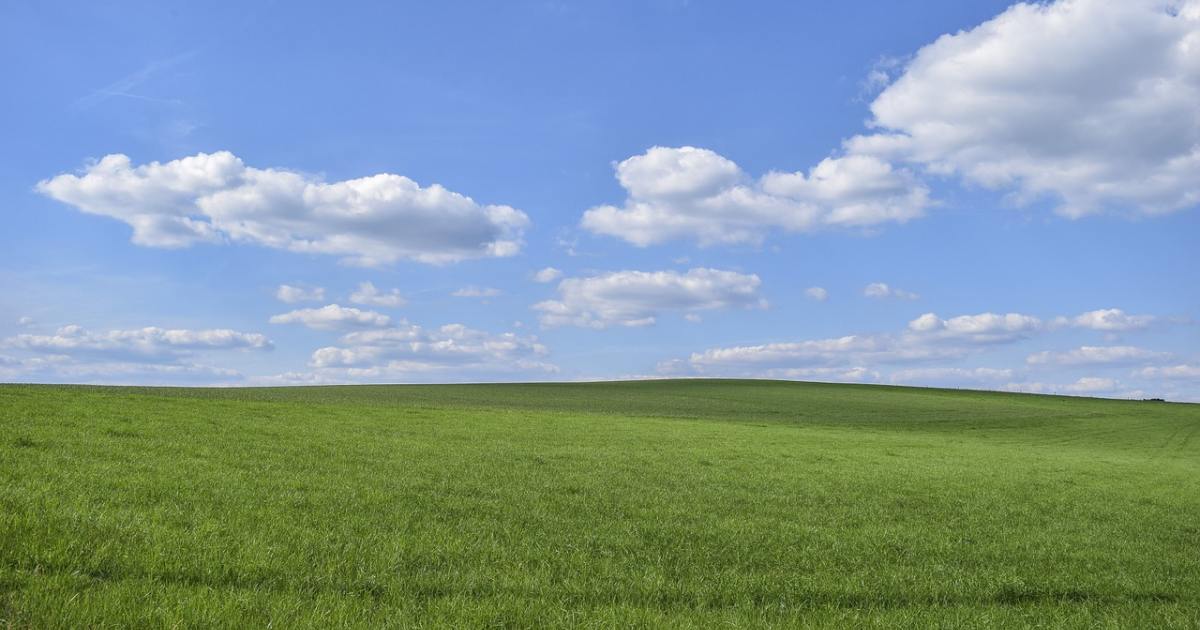 After the Morrison government failed to do so at COP26 last year, the Albanian government signaled its intention to sign the Global Methane Pledge.
Carbon dioxide gets a lot of attention when it comes to climate change, but methane is a potent greenhouse gas that also causes global warming and weirdness. The main anthropogenic sources of methane in Australia in 2020 were:
Farming (48%)
Fugitive emissions from coal (21%)
Land use change and forestry (12%)
Waste (10%)
Fugitive gas and oil emissions (7%)
Electricity, industry and transport (2%)
The Global Methane Commitment was launched last year. Committed countries agree to do their part to collectively reduce global methane emissions by at least 30% below 2020 levels by 2030. More than 100 countries signed on when it was launched . Australia – still under the Morrison regime at the time – was not one of them.
Like Ronald from SolarQuotes lamented at the time:
"We were not just faced with a clear moral choice. We also had to choose between acting sensibly and helping to secure the future of humanity or acting foolishly and needlessly, putting it in danger. Our management chose to be stupid.
As of this writing, 122 countries have pledged to the Global Methane Pledge. Although Australia is still not officially part of it, this should change very soon. Yesterday, Federal Minister for Climate Change and Energy Chris Bowen said the Albanian government obtained with the program.
While Scott Morrison and Barnaby Joyce may be (a little) on the sidelines, the opposition still hasn't changed its quirky tune on the Global Methane Pledge.
Earlier this month, Nationals Leader and Shadow Agriculture Minister David Littleproud said such a decision will harm farmers and consumers. He claimed farmers would have to reduce the number of their herds and that would increase the cost of Australians' grocery bills.
Opposition Leader Peter Dutton reportedly recently claimed that signing the pledge would result in a 'cattle tax'. But Minister Bowen says:
"Our approach will not involve new taxes, livestock reductions or arbitrary national targets."
Australia's approach won't just be to focus on agriculture – the Albanian government says it will work closely with the energy, resources, agriculture and waste sectors on sensible plans to reduce methane emissions.
So what do farmers think?
Farmers for Climate Actionwhich represents more than 7,000 farmers across Australia, welcomed the news.
"Claims that the signing of the methane pledge threatens agriculture must be exposed. Farmers deserve the security of a safe and stable climate in which to grow our food," said CEO Dr Fiona Davis. "Agricultural methane has declined while gas industry methane has increased."
The National Farmers Federation was also generally supportive.
"For agriculture, this will reinforce our demonstrated commitment to sustainability and continued access to key markets as an export-oriented sector," said NFF chief executive Tony Mahar. "Farmers are already leading the charge on climate action in Australia and have won a seat at the table and the strong assurances and partnership provided by the government means that the commitment will not negatively impact farmers or the agricultural sector."
Related