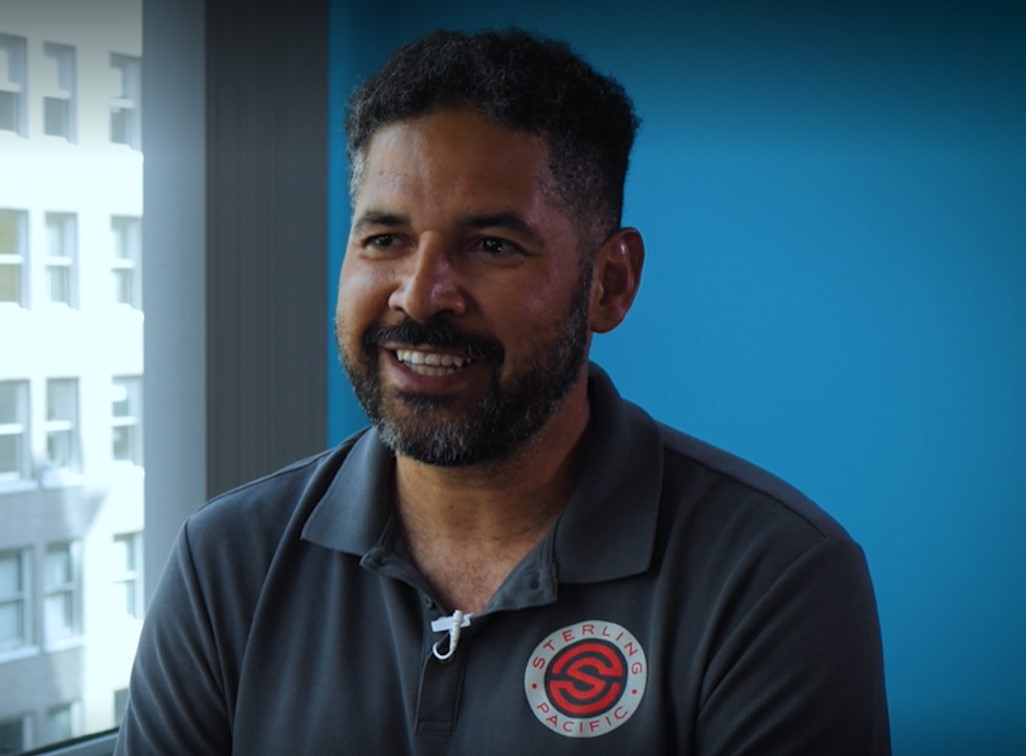 Over the past few weeks, we've been highlighting the practical routines and lessons that Latin American families have passed down from one generation to the next with a series of short videos featuring members of LatinBuilta professional association for Latin American construction companies.
We end the series with Joe Calderon, owner of Sterling-Pacific. Since 2015, the commercial roofing and waterproofing company has been providing installation solutions and services to building owners throughout the Northwest.
Calderon notes how his mother raised him to be energy and environmentally conscious. Growing up in Oregon, he remembers his family winterizing their home, covering windows with plastic and even separating rooms with sheets to keep certain rooms warm to save on utility bills. public services.
Watch the following video to learn more about Calderon's story and how he passes these traditions on to his children.
Visit www.energytrust.org/DIY for more tips like these that can help lower your energy costs while increasing your home comfort.