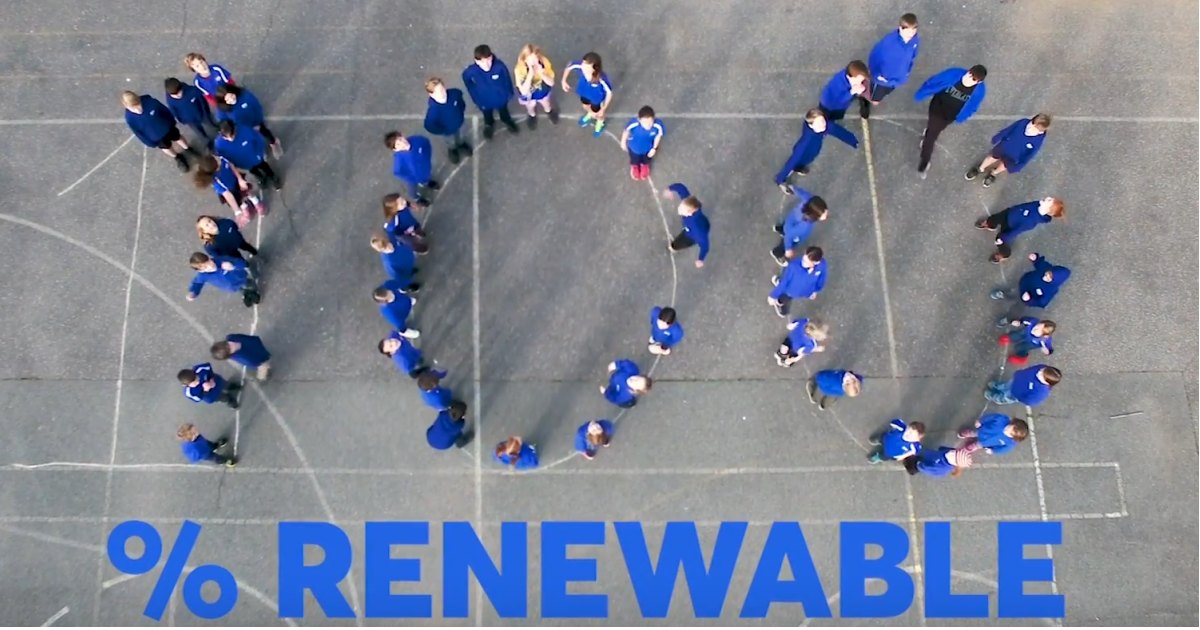 It's taken a while to break down all the barriers, but the town of Newstead in central Victoria is moving closer to meeting its renewable energy targets.
Located in Mount Alexander County and approximately 1.5 hours northwest of Melbourne, Newstead is already a solar power station in terms of absorption of solar panels on the roofs. In 2019, we noticed 228 small scale solar power systems had been installed in the Newstead postcode area. By the end of August this year, the number had grown to over 300 and a total capacity of 1,160 kW. The population of the 3462 postcode area is about 1,230 (2021 census), so that's pretty good!
But the good people of Newstead want to take things a (big) step; setting itself the goal of supplying the city with the equivalent of 100% renewable energy for its electricity needs – and with all of this to be produced locally. As part of this, the Newstead Renewable The project was formed to work towards establishing a small, large-scale solar farm 3 kilometers west of the township.
This ambition has been in the pipeline for some time and has had strong support from the Victorian government. In 2015, the state government provided $200,000 for the development of a long-term sustainable model for a small town to generate its own electricity from renewable energy. Then in 2019, $1.1 million was awarded to Renewable Newstead's solar farm project.
In 2020, an application for planning permission has been made to the Victorian Department of Environment, Land, Water and Planning (DELWP). Since then, the project has encountered a number of challenges, including the impacts of COVID-19, bureaucracy and supply chain issues. While the initial request was for a 10 MW farm, it was later changed to 3 MW (AC?), with a 5 MWh battery system.
PV persistence pays off
The persistence of the Renewable Newstead team paid off and construction finally began. While there have undoubtedly been many frustrations so far, their experience will be helpful to other communities looking to do something similar.
The clean energy installation is expected to be completed by July next year. A retail electricity supply will be made available to Newstead residents through Flow Power, which will reinvest some of the profits back into the community for other renewable energy projects.
"Newstead is leading the way – cutting its energy bills by up to 30% and helping Victoria reach its goal of reducing emissions by 50% by 2030," said Victorian Energy Minister Lily D'Ambrosio.
Minister D'Ambrosio attended an event yesterday marking the start of construction of the facility, where she also announced that the Andrews government had committed an additional $1.15 million to renewable energy and energy projects. energy efficiency through New Energy Jobs Fund (NEJF); bringing total NEJF funding to $20 million.
The latest cycle, which ended in August, will support 15 new projects – but at the time of writing, no additional details about these projects were available.
Related