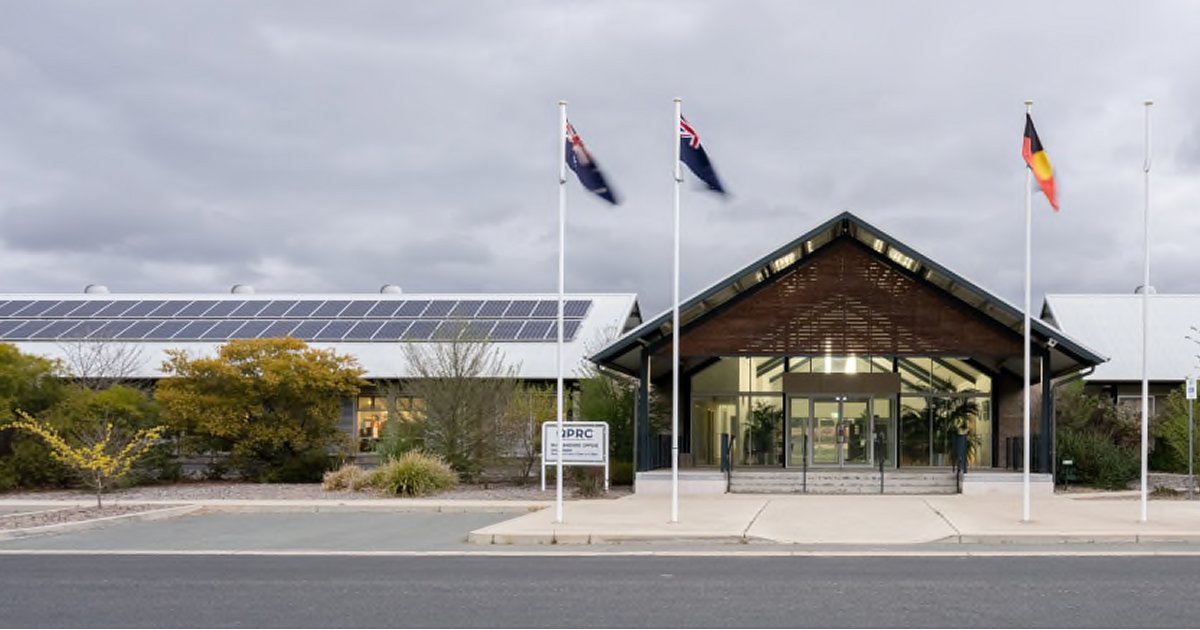 After consultation with the community, the Queanbeyan-Palerang Regional Council (QPRC) selected five commitments as part of its participation in the Cities Power Partnership program.
The Cities Power Partnership (CPP) began in 2017, bringing together local governments to address issues related to climate change. Today, over 170 local government areas are involved, covering over 500 towns and cities and representing 65% of Australia's population.
When signing the PSC, each Member Council chooses 5 Pledges to Action from a list of options, but these pledges do not have to be chosen immediately. The QPRC joined the CPP in April 2022 and subsequently sought feedback from the Queanbeyan-Palerang community on the proposed priorities.
This process has been completed and the following pledges have been chosen:
Support local community energy projects and encourage investment in community energy
Provide incentives for energy efficient development and retrofitting of existing buildings
Install renewable energy (solar PV and battery storage) on Council buildings
Encourage the use of sustainable transport
Support community facilities to access renewable energy through incentives, support or grants.
The Board will now work with the PPC to establish organizational performance measures and achievable targets for the five promised actions.
"Local government has an important role to play in tackling climate change and we are proud to have joined the Cities Power Partnership to work alongside councils across Australia to create an emissions-free future," said Mayor Kenrick Winchester.
QPRC and renewable energies
The pledges have a strong focus on renewable energy and the Queanbeyan-Palerang council is already a step ahead. In fact, the organization was something of a pioneer among local governments to harness solar energy. Since 2012, Council has installed over 430kW of solar power projects across various assets, and already has a (tiny) bit of battery storage.
Beyond emission reductions, savings from existing systems are estimated at $129,000 annually. And there is much more to come – over the next 10 years the organization plans to install at least 800 additional kW of solar power capacity and more battery storage on Council assets identified in the QPRC Council Operations Climate Change Action Plan.
Solar energy in Queanbeyan-Palerang
The council has strong community support for its clean energy plans. When the QPRC conducted a survey to assess community attitudes towards climate change and recommendations on what action the Council should take, the increased use of renewable energy came out on top. This is not surprising, as many residents would have first-hand experience of the benefits of solar energy.
In Queanbeyan, solar panels are a fairly common sight on residential and commercial buildings. Over 5,225 small-scale PV systems with a collective capacity of 37,442 kW had been installed in postcode 2620 as of July 31, 2022. The Australian Photovoltaic Institute (APVI) provides the following statistics at the end of June this year for the entire municipal territory:
Estimated installed capacity: 53,138 kW
Less than 10 kW: 33,796 kW (installations less than 10 kW: 6,688)
10-100kW: 18702 kW (installations: 1126)
More than 100kW: 640 kW (installations: 3)
APVI estimates that about 29.5% of the free-standing and semi-detached dwellings in the Queanbeyan-Palerang LGA are equipped with solar panels; although systems that may have been taken out of service are not considered in this figure and the statistics above.
Related