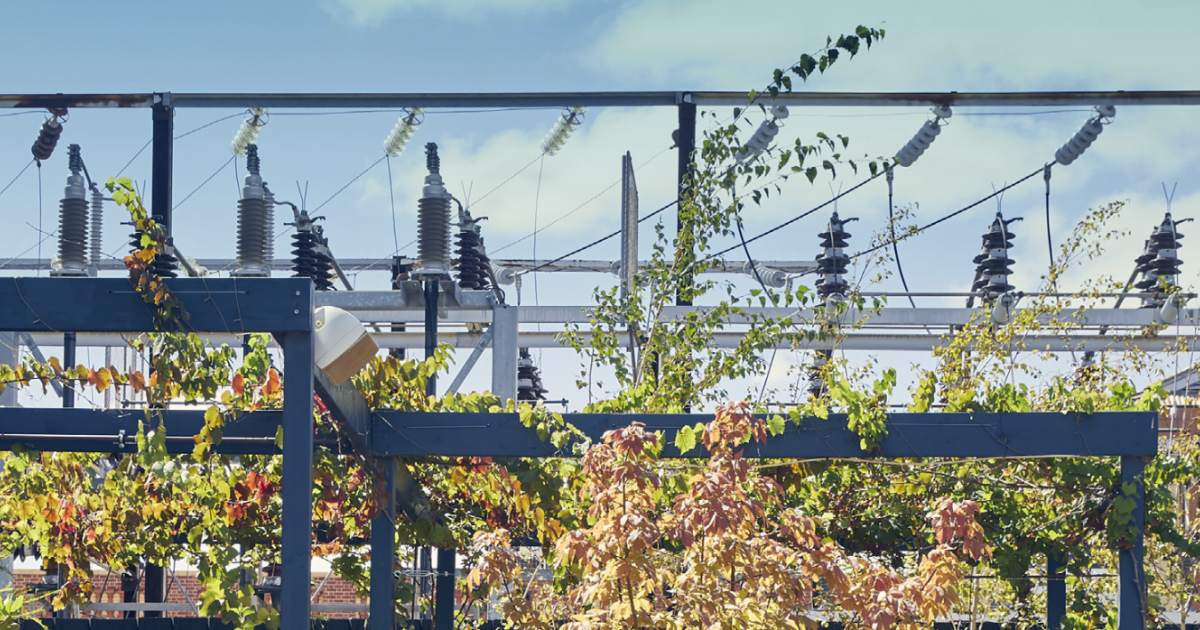 South Australian Distributed Network Service Provider (DNSP) SA Power Networks (SAPN) has released its first-ever sustainability report featuring a host of interesting solar-related facts and figures.
As South Australia's only DNSP, SAPN bears a huge responsibility; transport electricity to and from SA customers. It supplies 900,000 homes and businesses on a network covering more than 178,000 km2
"The energy industry is changing at a rapid pace, with the adoption of large-scale renewables, rooftop solar photovoltaic panels and, increasingly, residential batteries and electric vehicles, representing a challenge when it comes to maintaining a stable and reliable network," said SAPN's CEO. Robert Stobe.
SAPN is also looking at its own operations. Developing the organisation's first sustainability report has given it the opportunity to reflect not only on its role in South Australia's energy transformation and decarbonisation, but also to focus on its own footprint carbon.1other environmental and social impacts, and governance.
More important work for SAPN
What was particularly interesting in the report were some of the facts, figures and predictions regarding solar energy, home batteries, electric vehicles and increasing electrification.
SAPN already has a lot to do on the residential and commercial renewable energy front:
~300,000 solar photovoltaic systems activated2
~30,000 home batteries activated
1 in 3 customers in South Africa with solar panel – highest in NEM
Facilitate 9 Virtual Power Plants (VPP) in South Africa
And there will be plenty more to come. Over 63% of South Australia's energy needs are already met by renewables (small and large scale) and the state is on track for 100% net renewable energy generation in South Africa. South by 2030. 100% of demand from the distribution network is already regularly met by renewable energies.
By 2035, SAPN says it could face:
…all on a system designed for 3 GW peak demand. The majority of SAPN's network infrastructure assets were originally installed in the 1950s, 1960s and 1970s. The average age of its assets is now around 37 years old, with many assets over 80 years old.
A range of responses to the rapidly changing energy landscape in South Africa have been tested, deployed or are in the process of being adopted; among them:
SAPN seems quite convinced that he is up to the task ahead.
"SA Power Networks' vision is that by 2030, all South Australians will share in the benefits of the most advanced, decentralized and dynamic low-carbon energy system in the world."
You can read the full SAPN 2021 Sustainability Report here and discover his Sustainable Development Strategy 2020-2026 here.
Footnotes
SAPN aims for net zero greenhouse gas emissions from its own operations by 2035 ↩
It is not known when this figure was current. According to the latest data from the Clean Energy Regulator, more than 355,000 small-scale solar systems have been installed in South Africa to date. But CER's numbers also include systems that have been taken out of service since installation for whatever reason. ↩
Related