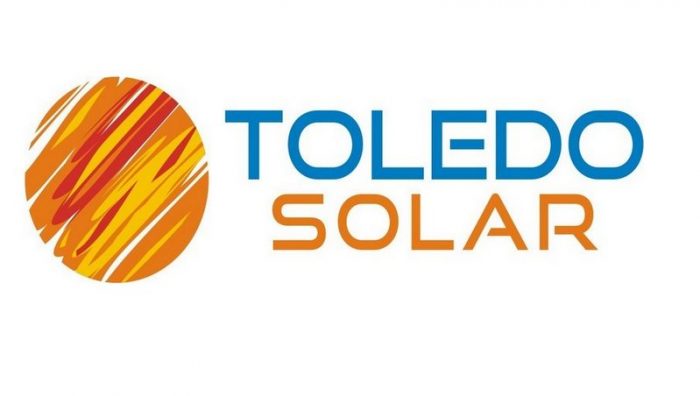 Solar of Toledo is an American manufacturer of thin-film photovoltaic solar panels whose supply chain comes exclusively from North America. All of its manufacturing is based in Toledo, Ohio, but that part is about to change. KordSA, a large-scale advanced materials manufacturer (a division of Sabanci Holding Group), has invested in Toledo Solar and obtained the licensing rights to open Toledo Solar factories in the European continent and Central Asia, starting with Turkey and Central Europe.
The low carbon footprint and recyclability of Toledo Solar's ultra-durable, all-glass, thin-film, frameless solar modules was a strong selling point, an ideal solution for rooftops across Europe.
"KordSA is deeply committed to sustainable living and actively seeks opportunities in climate technology equipment. We have seen that Toledo Solar's management philosophy and technology is a perfect match with KordSA. implement the plans that will be built through this strategic alliance," said Ibrahim Ozgur Yildirim, CEO of KordSA.
This renewable energy partnership between TSI and KordSA is a response to immediate political and economic realities on a global scale. Coupled with pressing global climate concerns and long-term sustainability initiatives, European government leaders and business leaders are looking to rapidly scale up investment in expanded solar solutions.
Toledo Solar and KordSA will work together to create gigawatts of capacity and expand adoption of the technology beyond the rooftop to European-size solar farms (5-50 MW) and the rapidly growing energy sectors of floating solar, solar construction (BIPV), automotive (AIPV) and agriculture (AgriPV).
Aaron Bates, president and CEO of Toledo Solar Inc., notes that KordSA's high operational standards and environmental stewardship are key on their end.
"This strategic partnership will make a significant contribution to Europe's drive to achieve greater energy independence and resilience," Bates said. "We look forward to working collaboratively and strategically with KordSA and SGH to improve solar power capacity and energy independence in Europe and Central Asia in a responsible way. For too long, the world has relied on adversarial nations to meet growing energy demands. Our partnership is the beginning of a future for the energy independence of nations around the world.
Key words:
Solar of Toledo